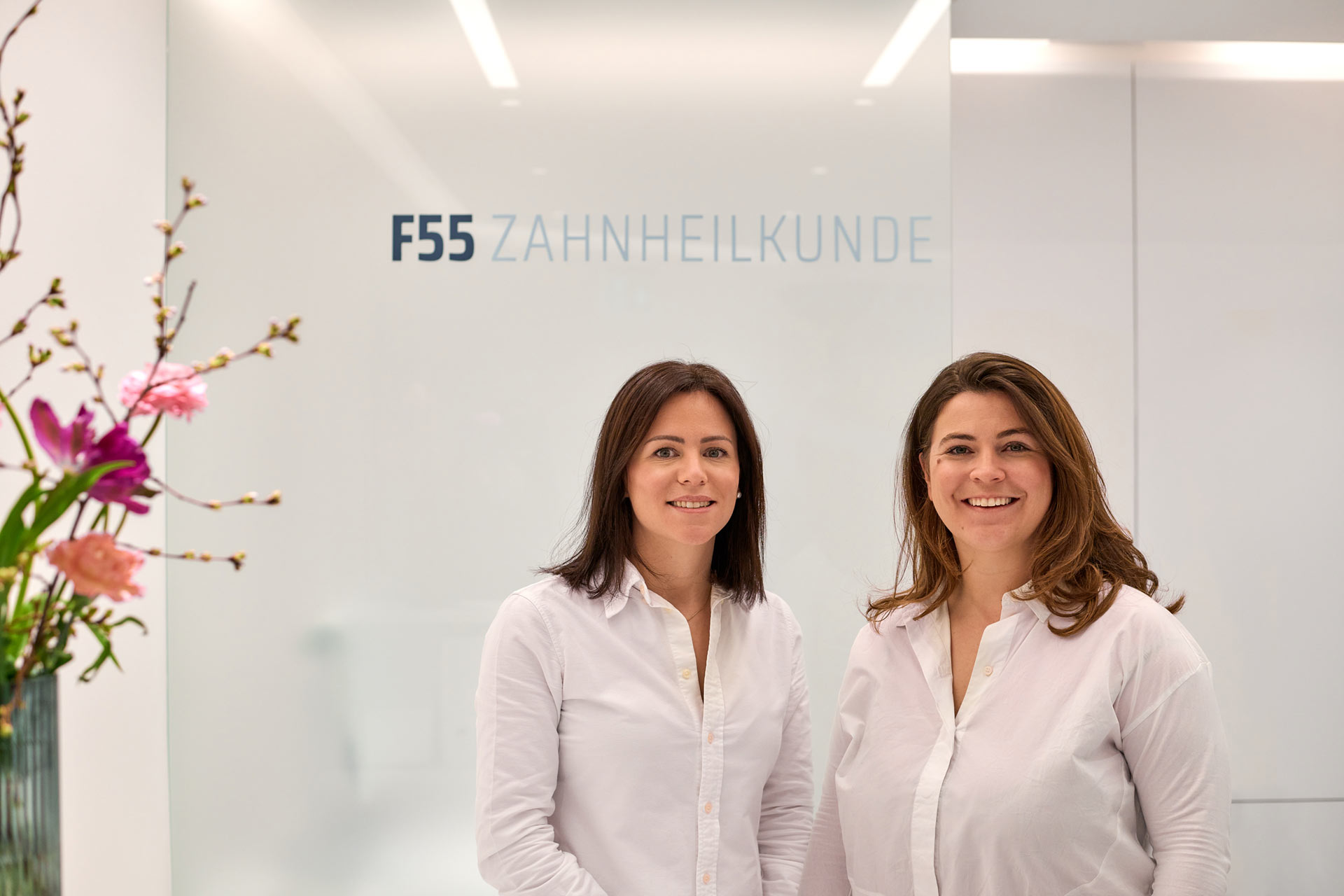 We treat you how we would like to be treated: with expertise, friendliness and perfection.
Early detection of malocclusions, caries and periodontitis is particularly important for us.

We start with preventive examinations and prophylaxis in childhood and accompany you throughout your life.

We invest a lot of time for a precise diagnosis and a comprehensive explanation of your findings.

Together we will find the best treatment option for you.

This includes informing you about the various treatment options.


Irrespective of your insurance policy, everyone is welcome here!